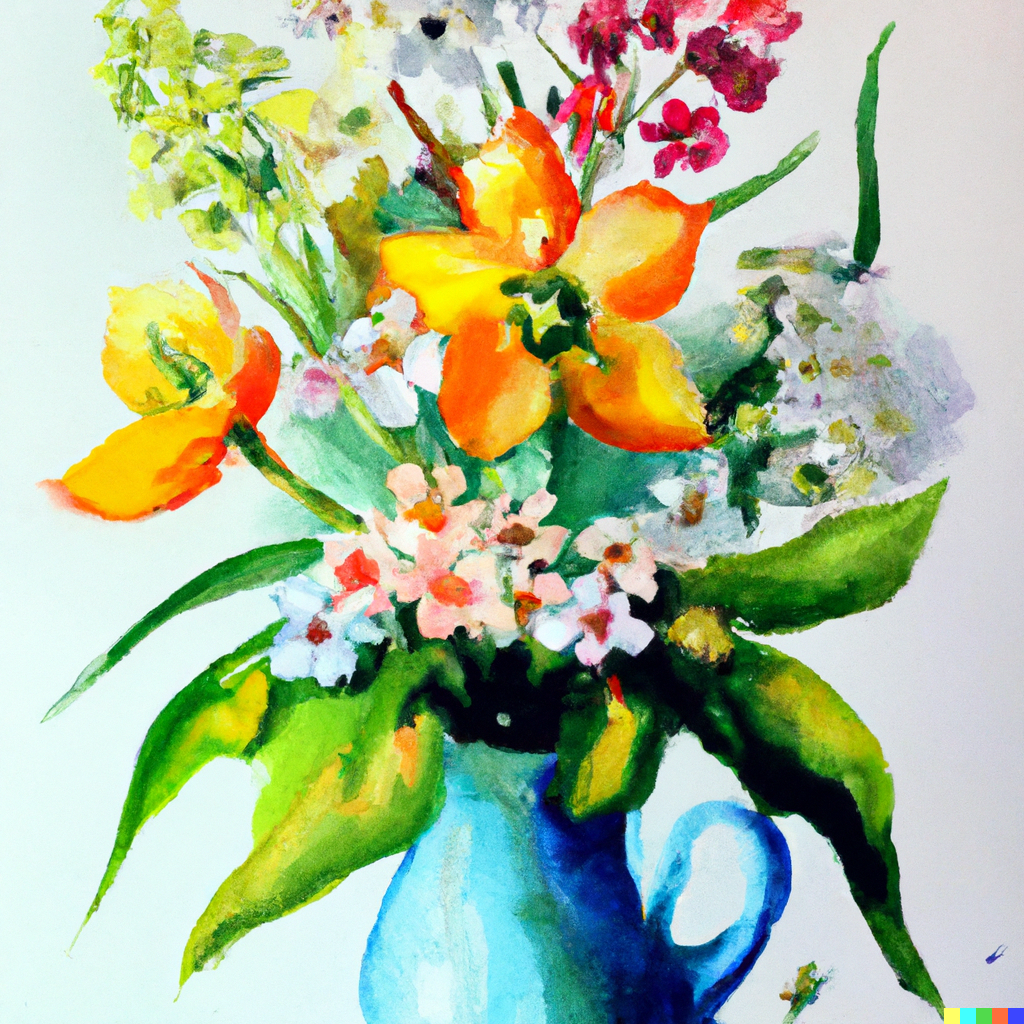 Playtesters Needed!
A game of bees, blossoms, and bluffing Bouquet is a strategic and dynamic area control game where competition blooms into beauty! Bouquet is for 3-5 players with a playtime of just 15-20 minutes.
Put your green thumb to the test as you compete with other players to ensure that your colored petals occupy prime real estate in the final flower vase!
Download the Free Print and Play
After you've played, fill out this survey with your feedback to help us improve the game!