I know what you're thinking. "Did he open six cases or only five?" Well, to tell you the truth, in all this excitement and staring at Howie Mandel's bald head, I kind of lost track myself. But being as this is poor recreation of a game show with zero stakes, a total waste of time, and would make you question the quality of friends you hang out with, you've got to ask yourself one question before you open the next case: "Do I feel lucky?" Well, do ya, punk?
Today on Roll and Move, there are surprisingly ZERO re purposed Dirty Harry quotes as we play the DVD game based off the hit show: Deal or No Deal! Will we walk away with a million dollars? Or lose EVERYTHING? Tune in to find out!
Itunes … Google Play … Spotify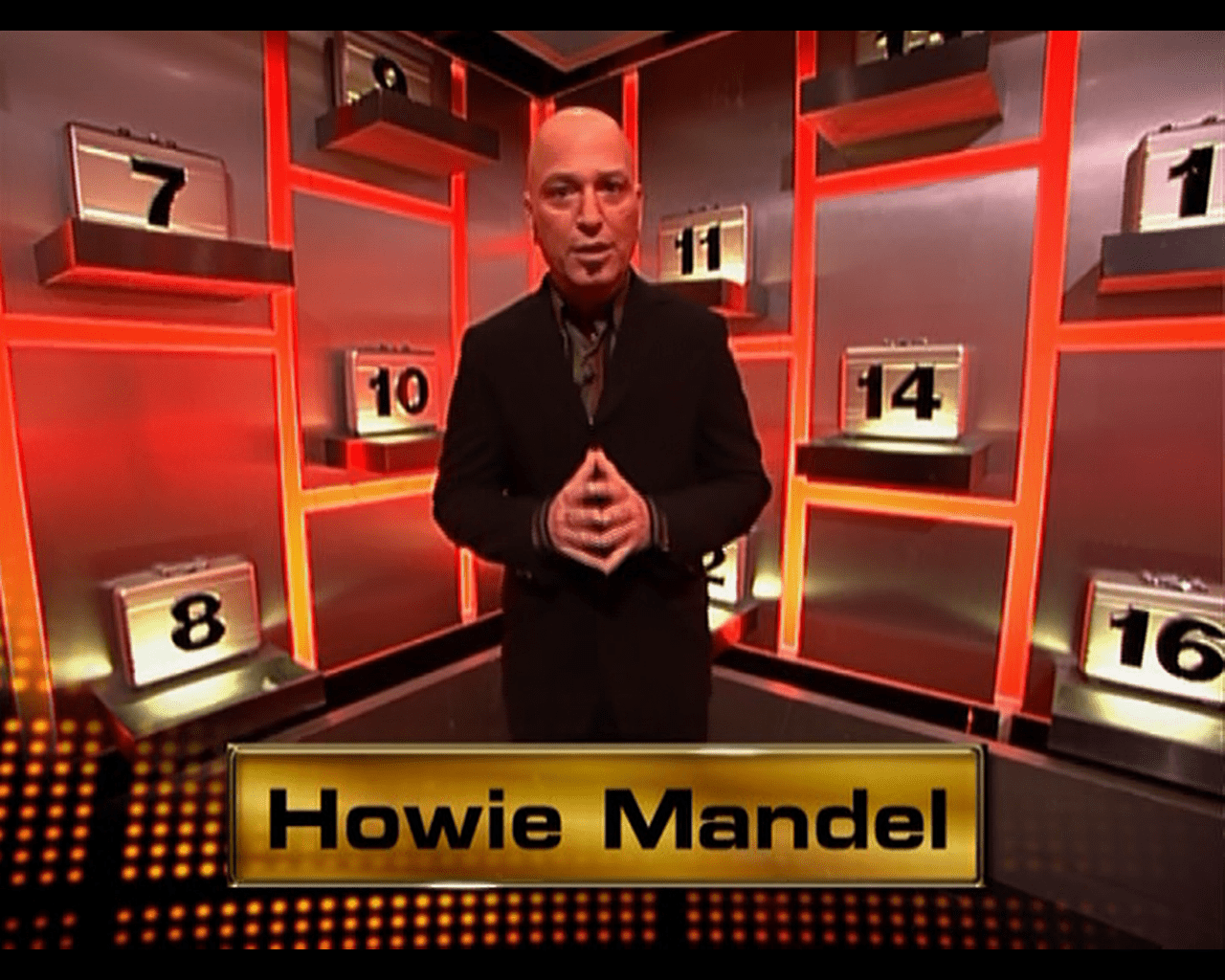 Want to follow along with the episode? Check these out!